This weekend's newsletter: Questions of Civic Proportions on How the Undecided Will Save Democracy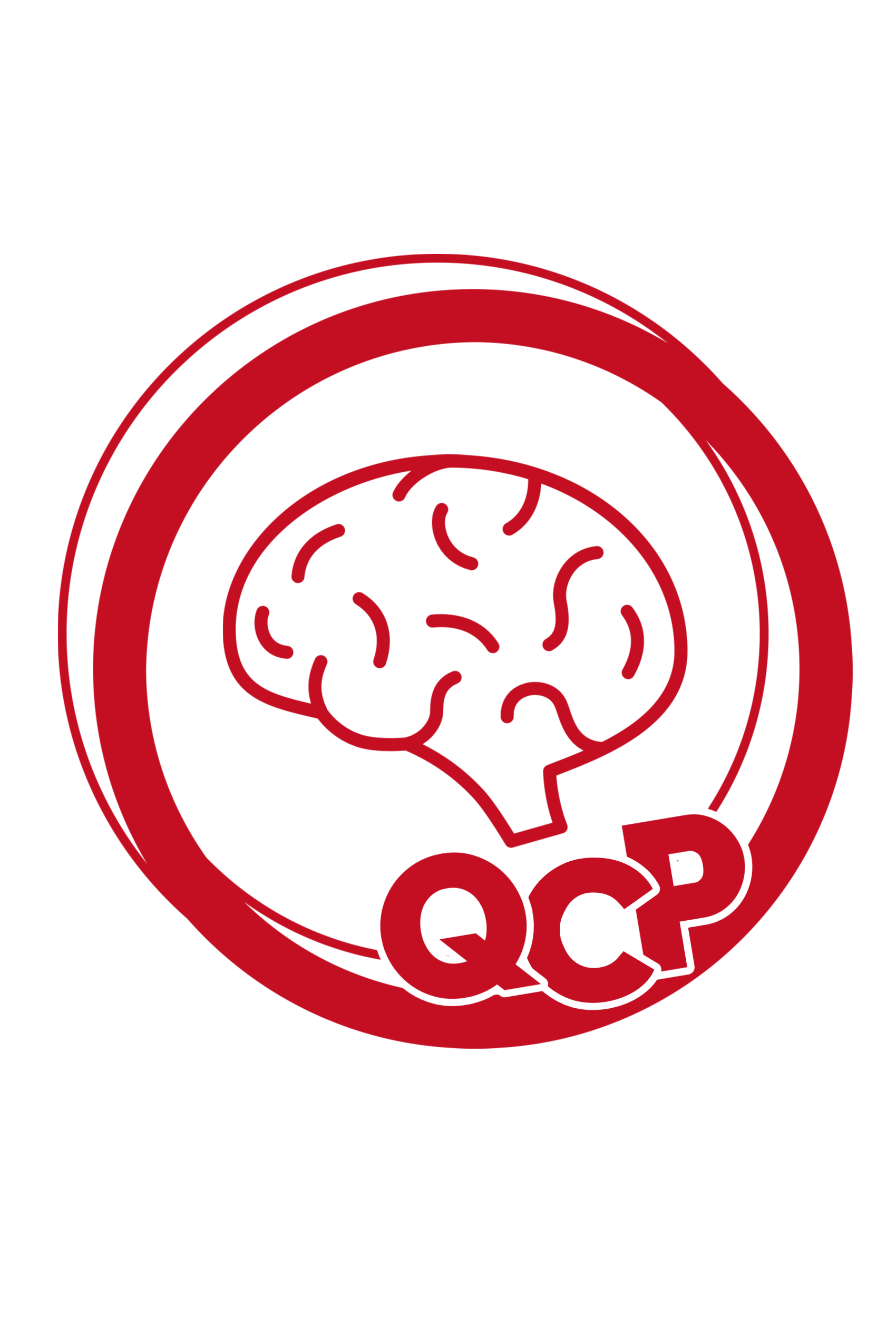 A read we recommended in that newsletter: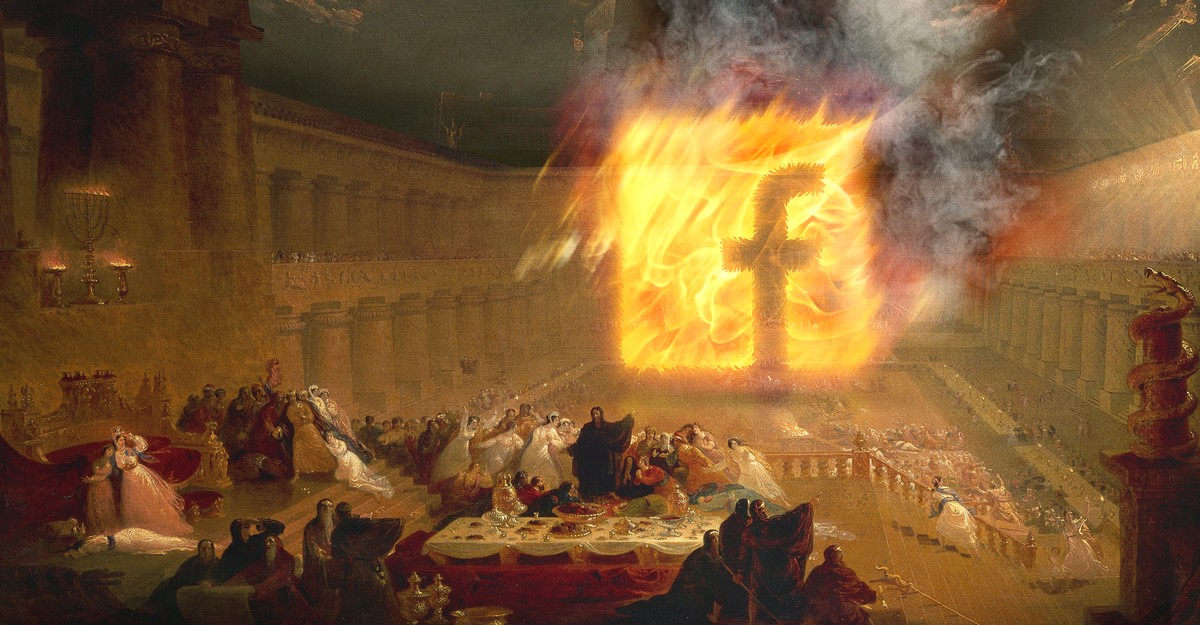 As mentioned in the newsletter. There are problems with Haidt's interpretation of events but the read is definitely a provocative one.

Haidt answers his initial question, "What would it have been like to live in Babel in the days after its destruction?" with a reflection on modern political life that is fragmented and disorienting.
---
One of our favorite posts: What Makes Reading a Civic Duty?

Let's make it easier to start thinking together.
We designed our Questions of Civic Proportions Newsletter to help you tune your attention to the questions, ideas, and good work of a political life worth sharing. Subscribe to get a copy and let us know what you think.
We will never share your address or any other information without your permission.
---
More Questions of Civic Proportions