Our latest newsletter: Questions of Civic Proportions on Juneteenth as an invitation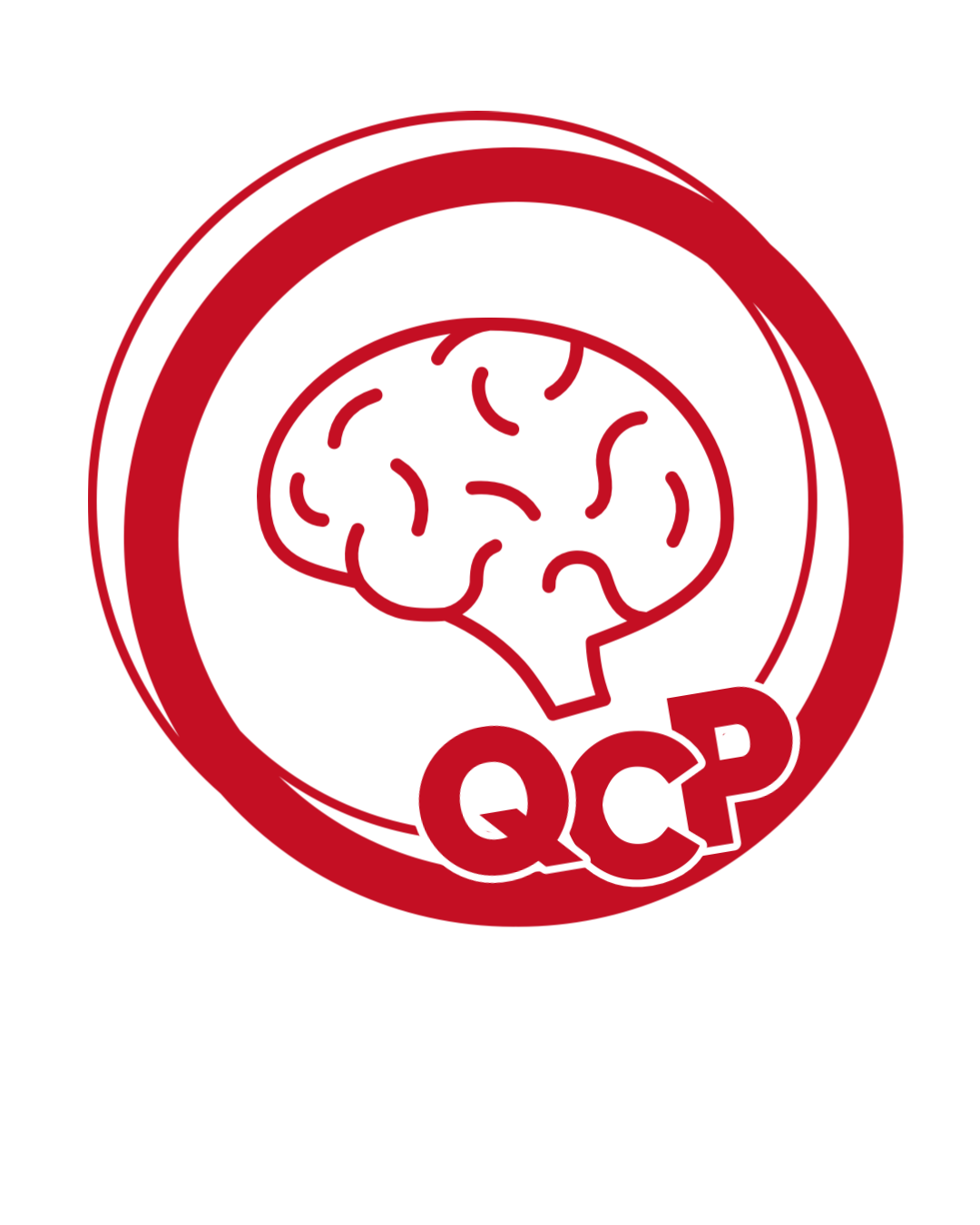 A read we recommended in that newsletter: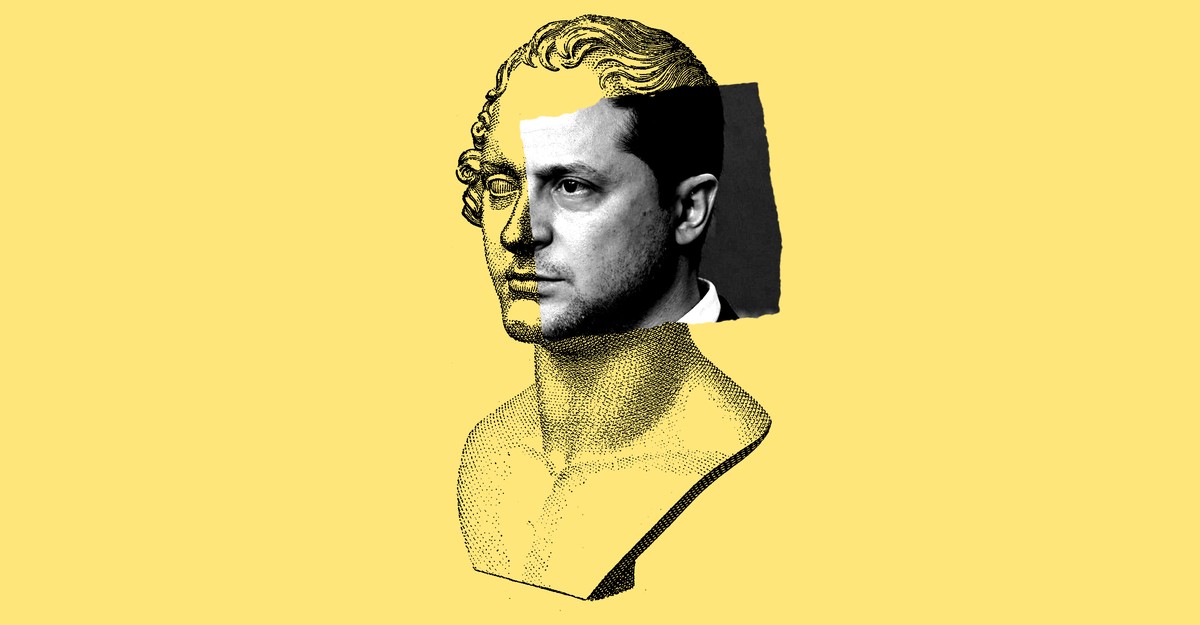 The connection to American Political Thought may not be obvious, but Susan Wolfson has written an excellent essay on the "public electricity of words." However you celebrate the 4th of July, we all know that some words, or collections of words, make a world of difference.
---
Our Latest Post: A new title for anyone who reads like it's a civic duty.
Read what we learned by reading Heather McGhee's book The Sum of Us: What Racism Costs Us and How We can All Propser Together.
Here's why we believe reading is a civic duty:

---
Let's make it easier to start thinking together.
We designed our Questions of Civic Proportions Newsletter to help you tune your attention to the questions, ideas, and good work of a political life worth sharing. Subscribe to get a copy and let us know what you think.
We will never share your address or any other information without your permission.
---
More Questions of Civic Proportions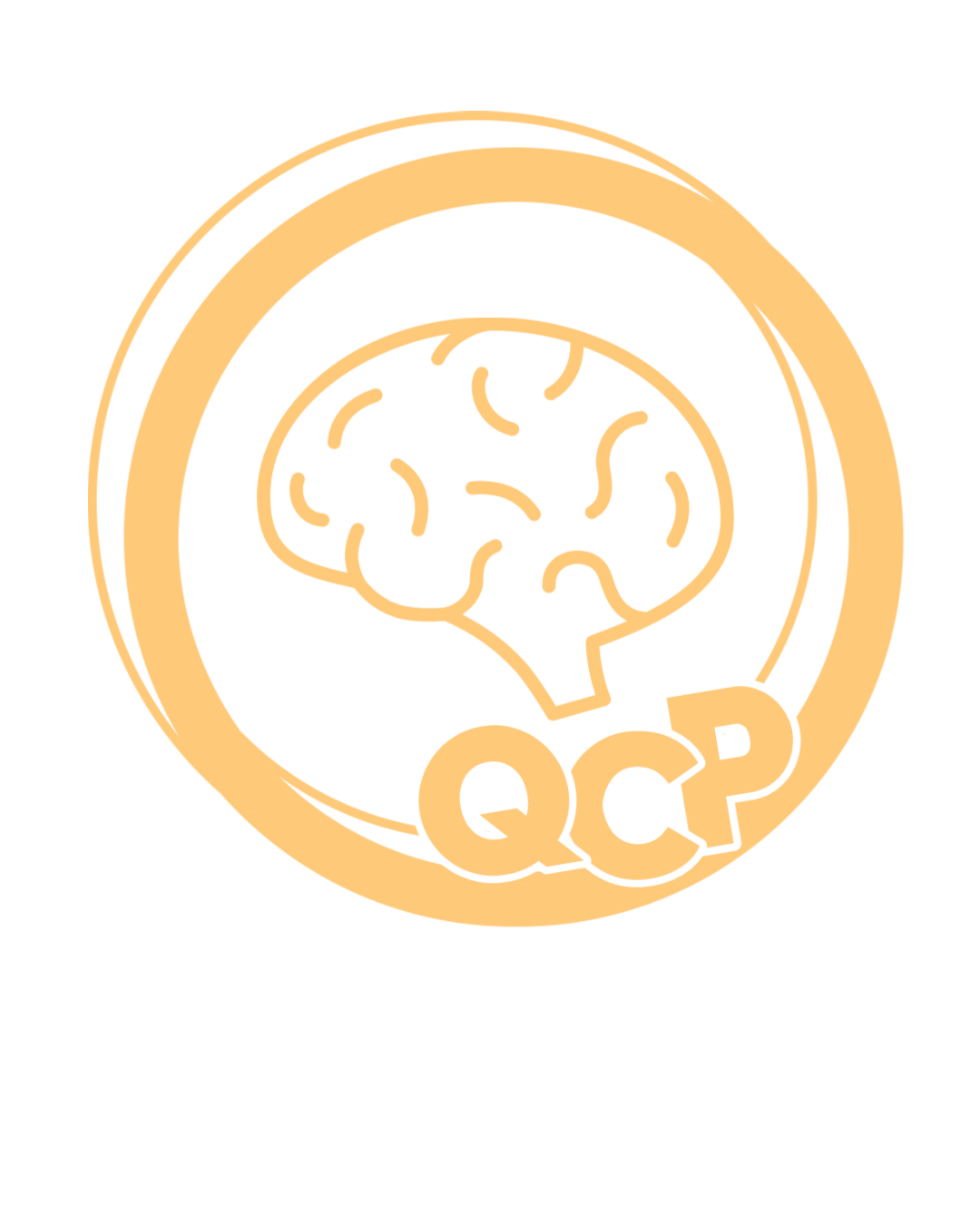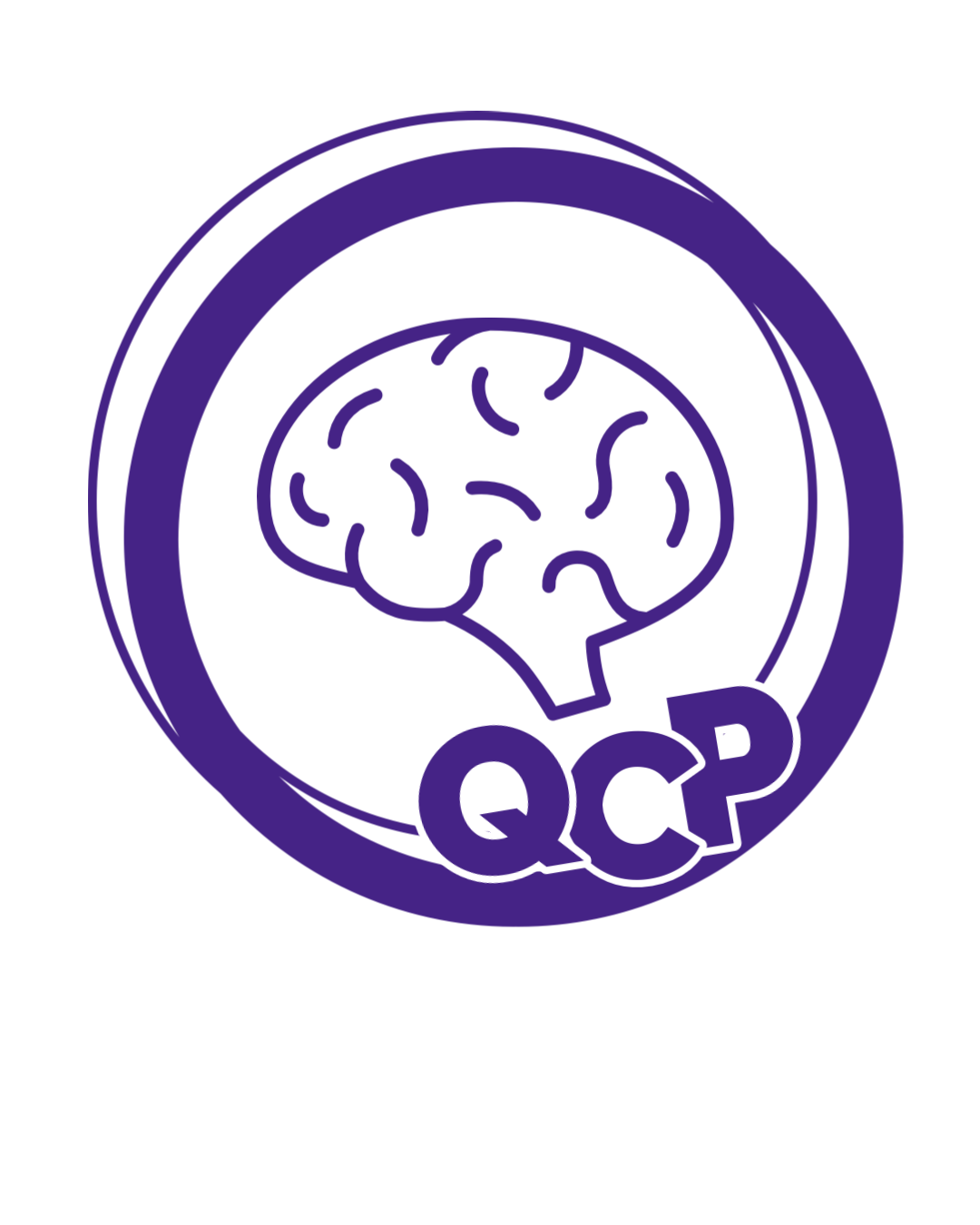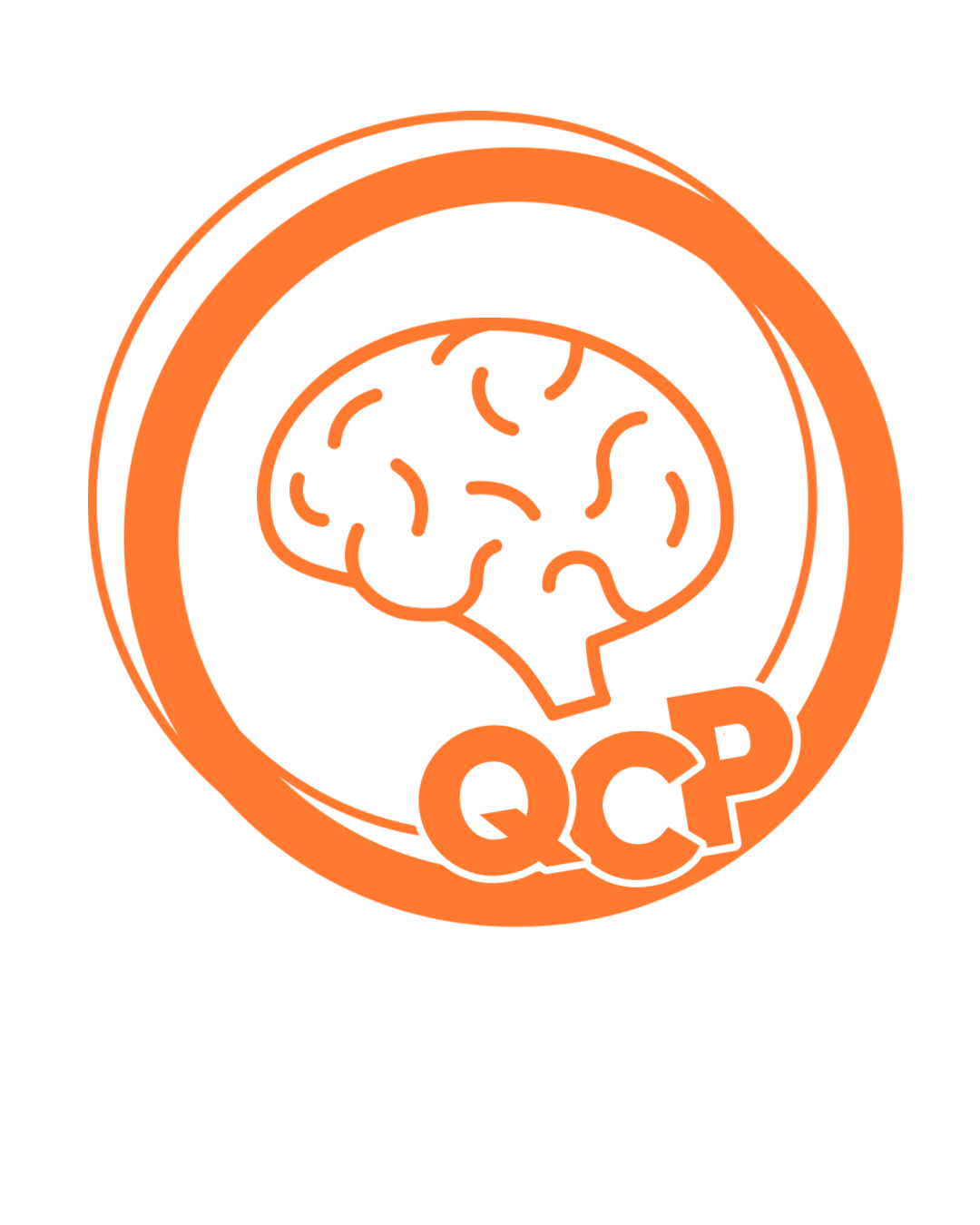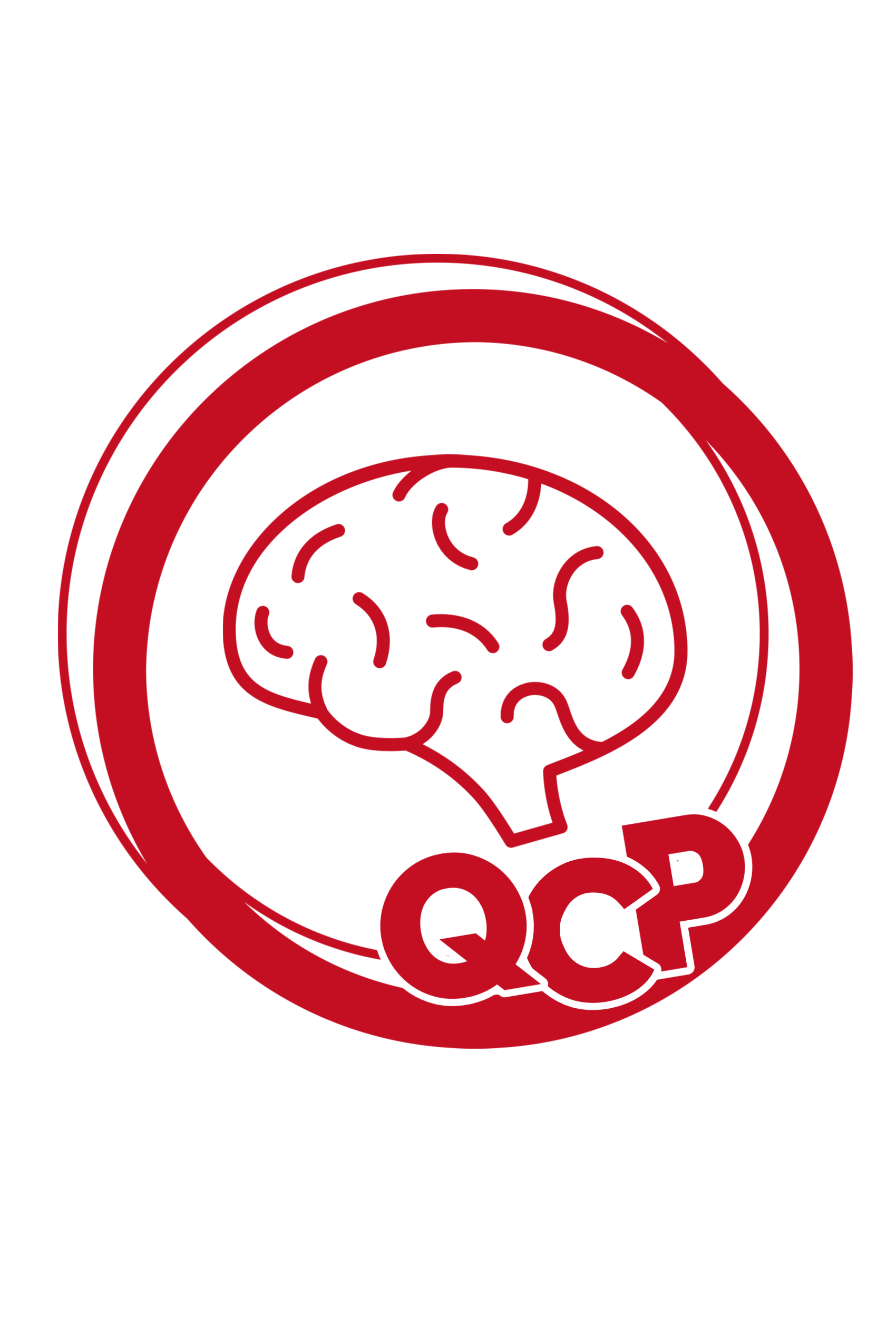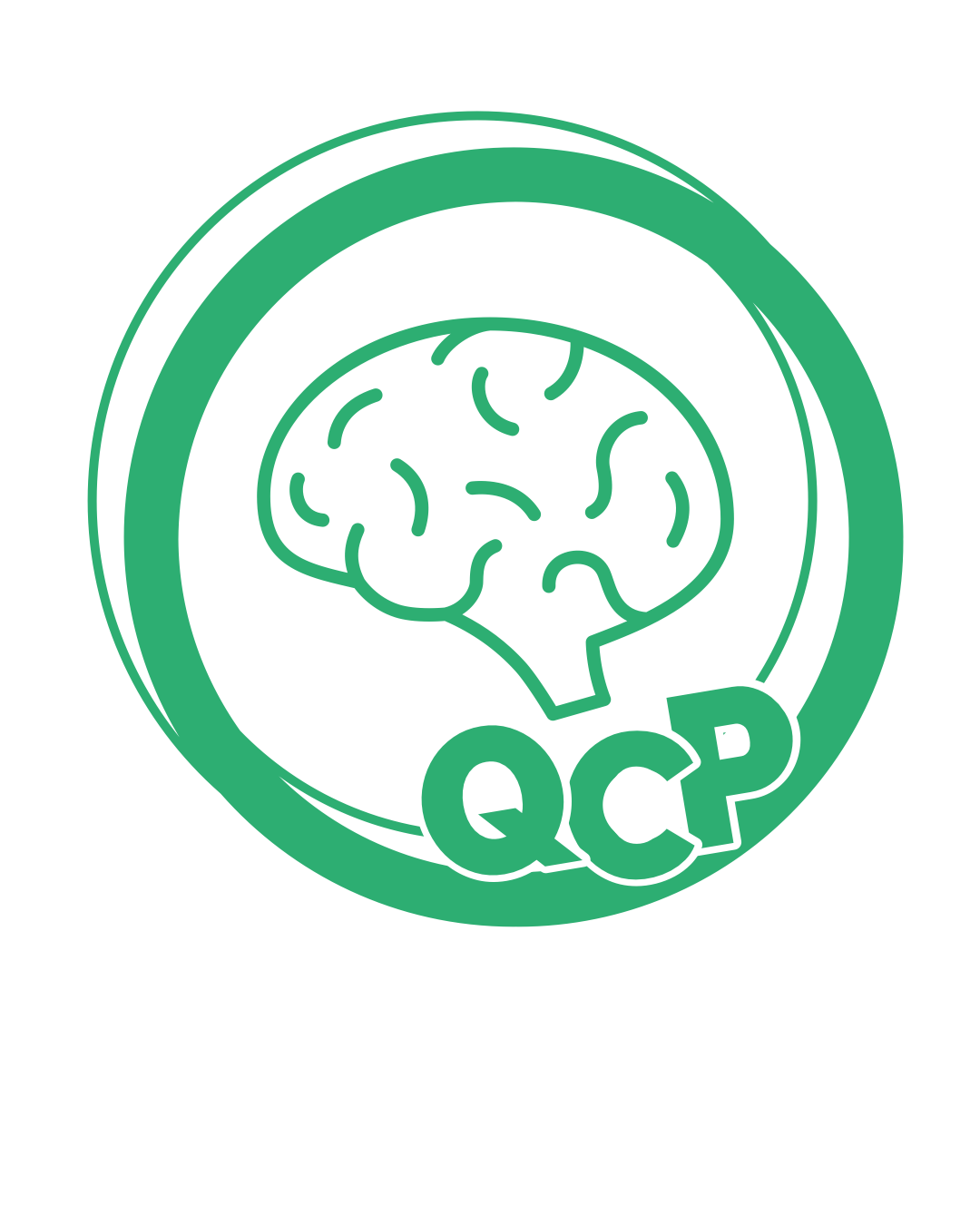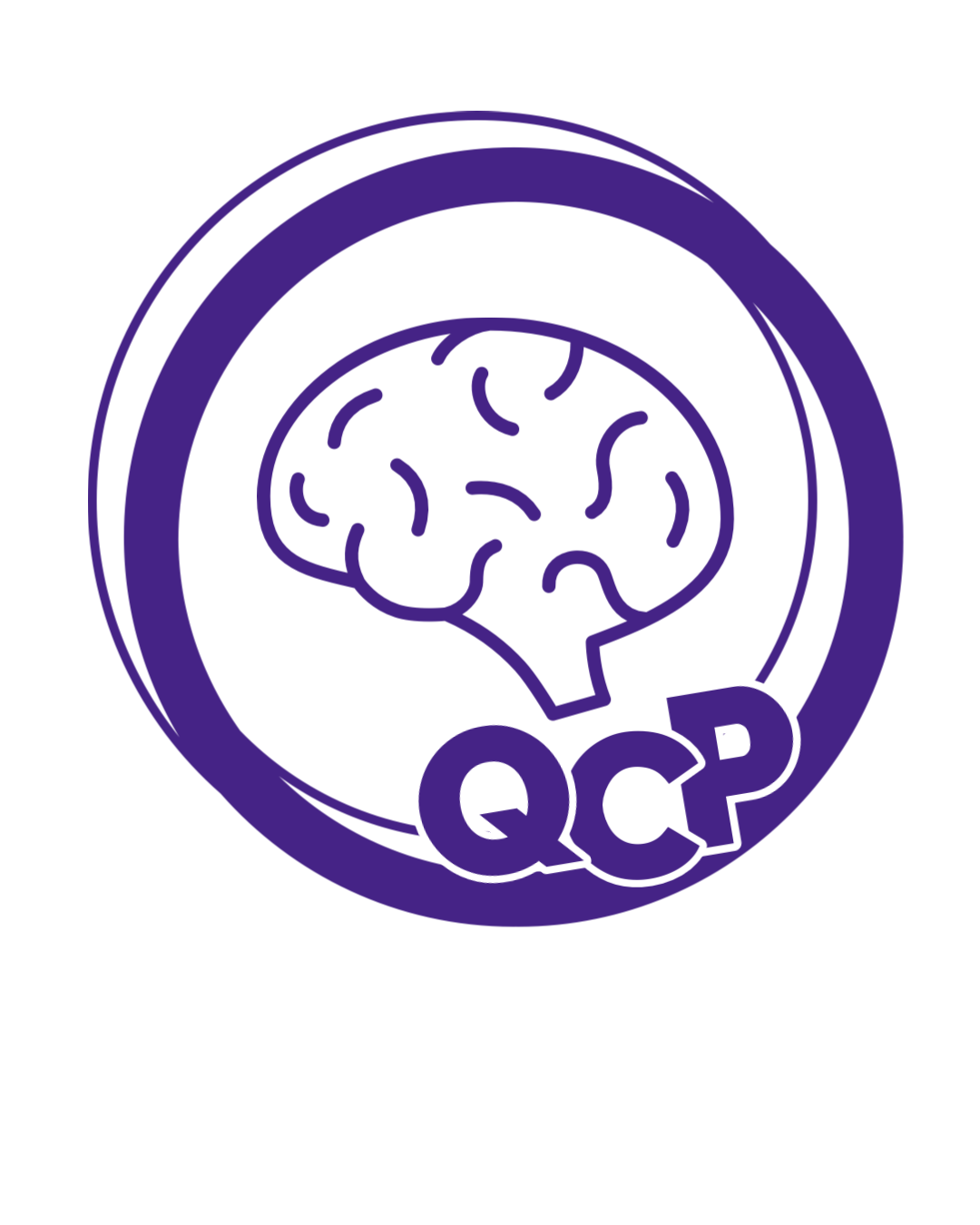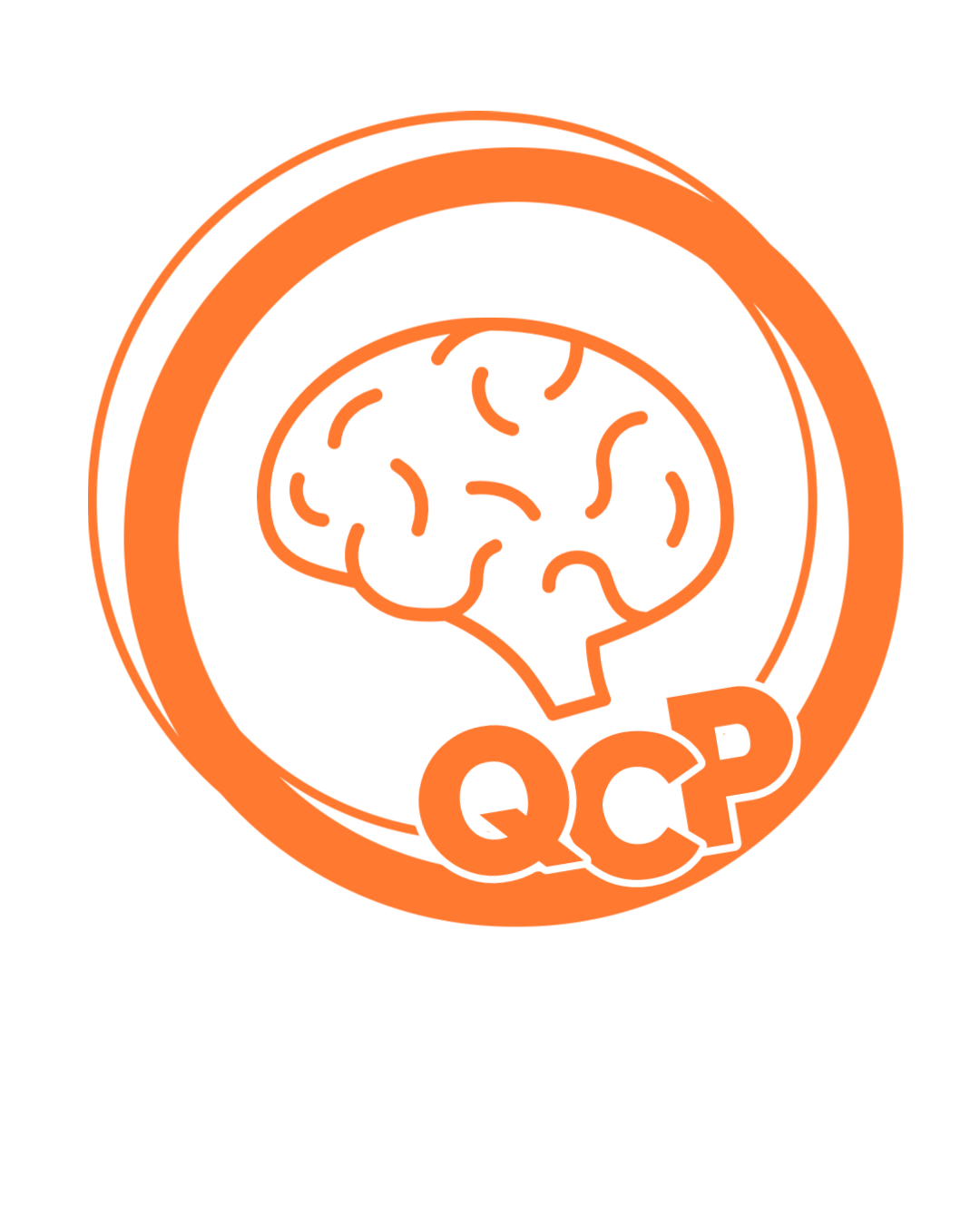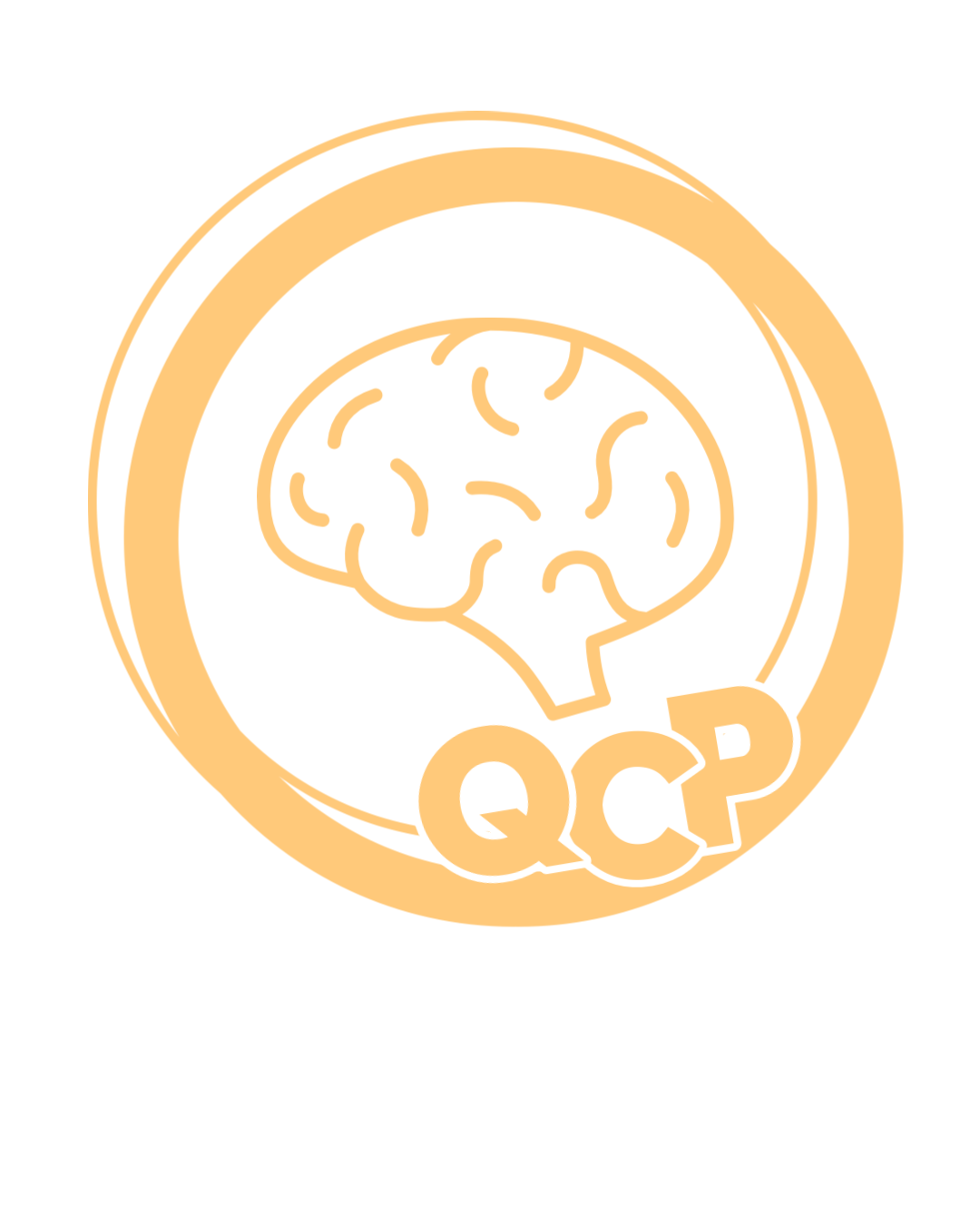 Subscribe to our newsletter.